31 Aug 2022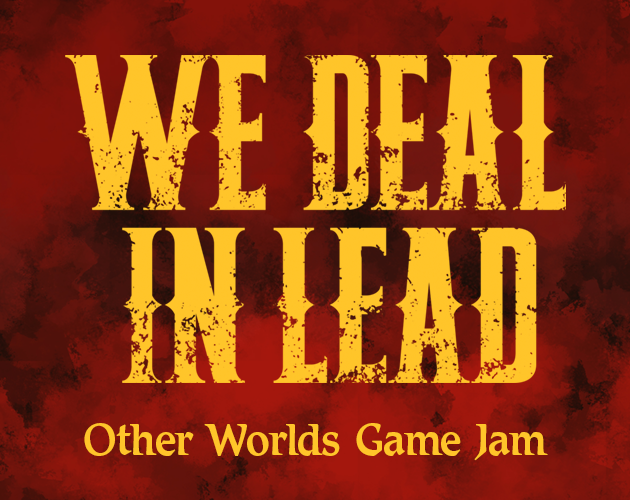 This is a big day for We Deal in Lead as the SRD and Other Worlds Jam pages are now live!
The Itch.io Other Worlds Jam (#OtherWorldsJam) opens in two weeks and runs until the end of November. Make your own adventure, world, NPC, or random table for my weird west wanders TTRPG We Deal in Lead!
To help with the game jam, the system reference document (SRD) for We Deal in Lead is now live and includes all the core rules from chapters 1-11 in We Deal in Lead and the appendices!
https://lead.byodinsbeardrpg.com/srd/
In addition, I've launched the We Deal in Lead 3rd party licence which you can use to publish your own We Deal in Lead adventure or supplement!